02/11/2021 - Reading time 2 min
Intelligent Banknote Neutralisation Systems in the Asia-Pacific region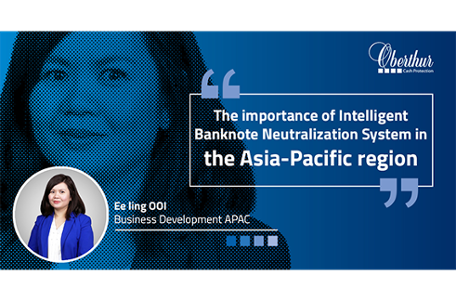 Cash Intelligent Banknote Neutralisation Systems, IBNS, are a proven deterrent against ATM and CiT physical crimes. Ink staining technology is the most efficient way to identify banknotes as being stolen.
In some countries, IBNS needs to be validated by the central bank so that banknotes that are ink stained can then be exchanged and value received.
Trillions of cash are exchanged between consumers and merchants worldwide
In Asia Pacific the use of cash continue to grow :
Having cash growing has benefits :
Cash protect privacy and freedom of choice
Cash is secure and universal
Cash is resilient

Cash does not require expensive transaction processing network
Cash is safe and practical for everyday use :
Easy to use and handle - anywhere, anytime.
Cash is a payment method that does not require electricity or network coverage, it's the only one that is universally accepted.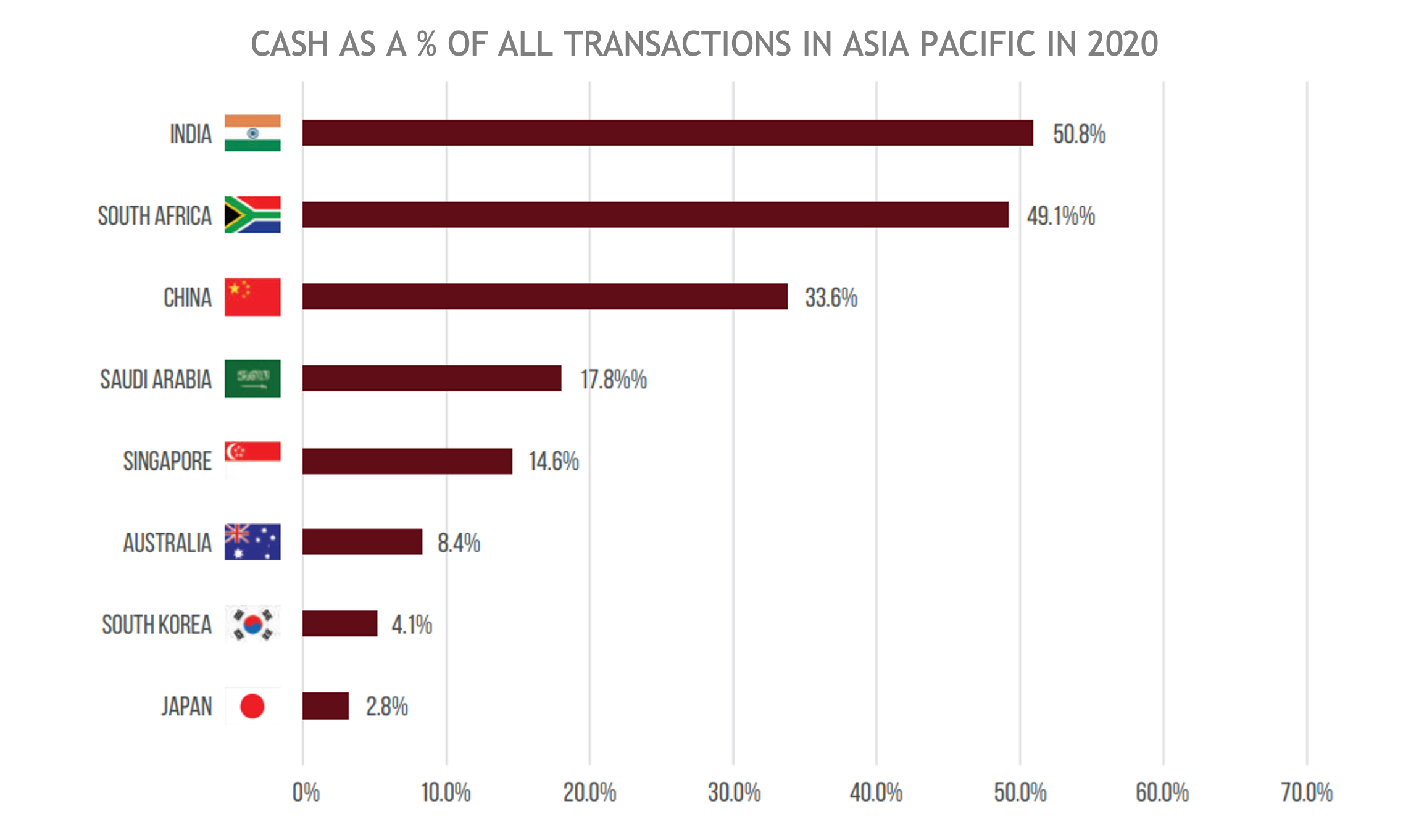 Cash share describes total spending as a percentage of the GDP. This allows us to measure how much cash is used compared to other payment methods.
Cash is still widely used in APAC

Unique and valued cash to cash
Many consumers still do not have bank accounts nor smartphones - cash is available at all times, reliable.


Cash continue to grow in India
From 11,3% of all transactions in February 2020 up to a significant 21,3% by June 2020. Cash still rules in India as it is the most convenient transaction method available for those living in semi-urban and rural areas. Cash plays a significant role in payments across all geographical and socio-economic aspects.
This makes cash transactions the backbone of the Indian economy where cash is still the dominant mode for transaction as the acceptance ecosystem for digital payments is still underdeveloped.
More ATMs in APAC public areas

Banks can increase the number of ATMs in high risk areas with confidence
Th

anks to the ink staining technology developed by Oberthur Cash Protection , ATM /CITs are protected from physical attacks - notes stained with high security ink, traceable with unique taggants clearly mark the cash as stolen and trackable.
IBNS introduction to Central banks and its potencial to APAC region
1st IBNS user in Malaysia, below are some guidelines from Bank Negara on dye-stained banknotes.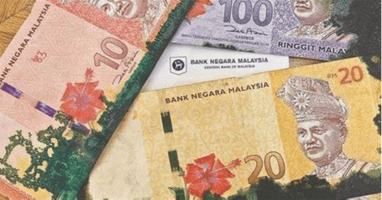 The ink used must meet the following minimum requirements:
It has to be indelible – regardless of the cleaning solvent such as bleach and detergent.
It is directly traceable to the specific ATM / CDM to assist police in their investigations.
All banknotes must be stainned to at least 10-20% of each banknote surface
The ink should be detectable by banknote authentication machines – CDM and Banknote Recycling Machines.
It is non-hazardous and non-toxic.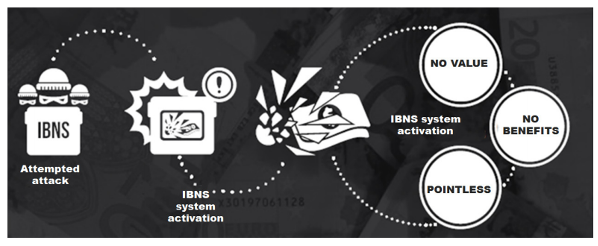 Bank Negara Malaysia will not give value in return for dye-stained banknotes that do not have a recorded history including those which have been discoloured, washed or burnt in an attempt to remove the dye stain (Bank Negera Malaysia, dye-stained currency notes guidelines)

IBNS is a popular deterrent in across Europe. Ink staining technology is the most efficient way of preventing ATM physical attacks so why delay expanding IBNS across Asia-Pacific ?




Ee Ling Ooi, Sales Manager APAC of Oberthur Cash Protection