09/03/2021 - Reading time 1 min
Oberthur Group provides a unique expertise of producing and protecting banknotes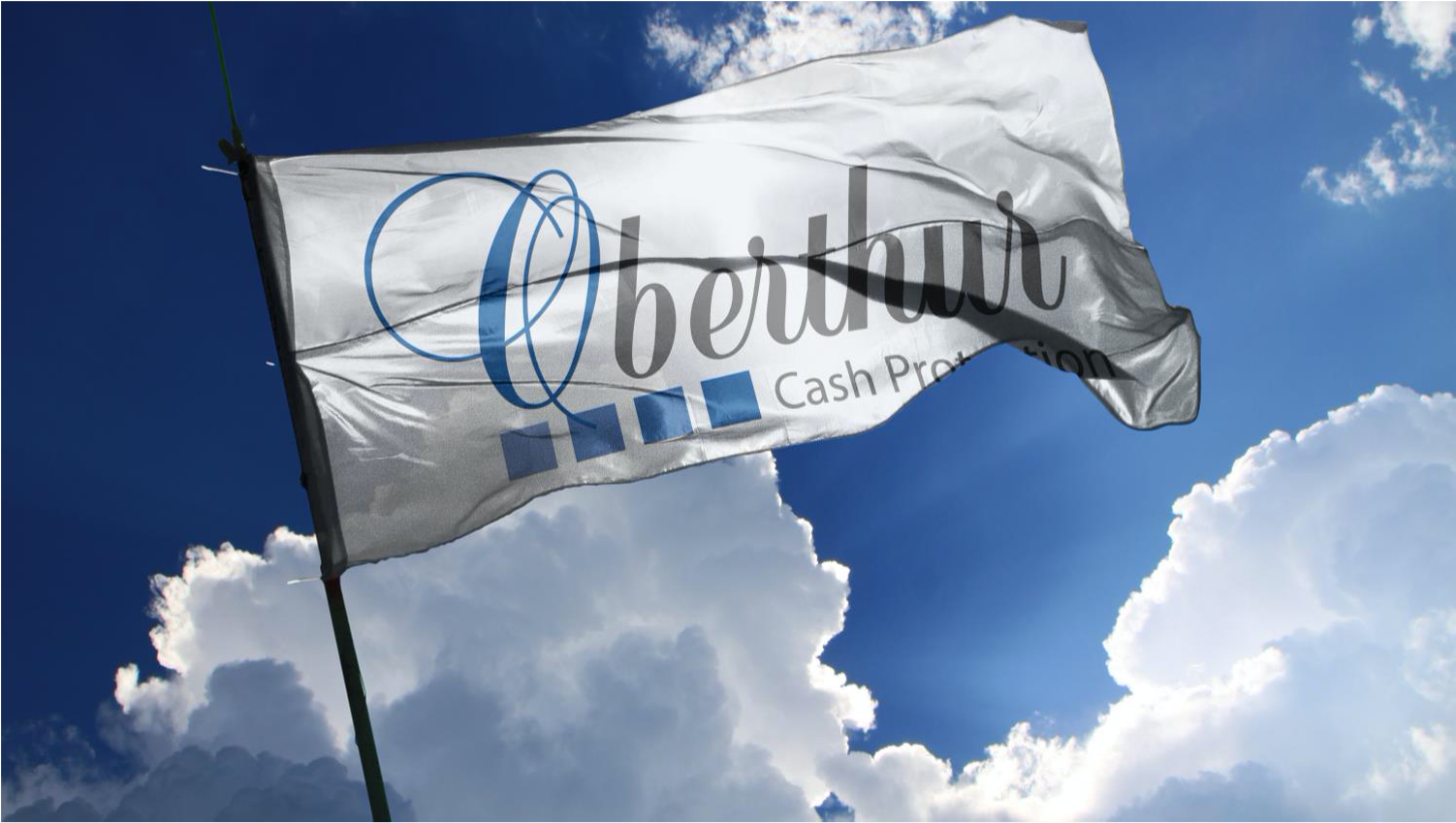 Oberthur Group
The Oberthur Group has been established in 1842 and acquired by Mr. Jean-Pierre Savare in 1984. The Group specializes in high-security printing and more specifically banknote printing. The design and production of banknotes have historically been located at the main facility in Rennes, France. In 2013 a second factory was opened in Sofia, Bulgaria.
Year after year, Oberthur has developed security solutions : production of checks, instant lottery tickets, and smart cards containers in addition to the traditional banknote production that aways remained at core business of the Group.
Oberthur Fiduciary and Banknotes
A recent acquisition of a state of the art banknote paper mill has strenghthened the Group's position in the top 3 industry leaders world wide.
Expertise, Trust, Innovation, Respect and Integrity are the key drivers found in all Oberthur tailor-made solutions.
The in-depth knowledge of banknote design and manufacture, from the substrate inks, threads, holograms through to printing techniques etc... brings major benefits to all divisions in the Oberthur Group.
Oberthur Cash Protection
Oberthur Cash Protection has a ready access to all this expertise, guaranteeing clients the most appropriate and efficient solution when it comes to securing banknotes during the transportation phase with Cash In Transit companies, or when in ATMs or retail safes.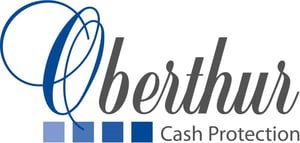 Since the early 1990's Oberthur Cash Protection has been a pionneer in providing smart security IBNS (Intelligent Banknote Neutralization Systems) solutions for CIT companies.
In countries such as Belgium, where since 2007 end to end IBNS based cash protection has been a legal requirement, cash in under IBNS protection from the Cash Center until the point of delivery. This regulation combiend with the high level of security provided by the smart containers, has totally eliminated all attacks in Belgium and contributed to a global safer environment.
These positive results have been experienced in the other countries that have adopted similar regulations, such as in Sweden.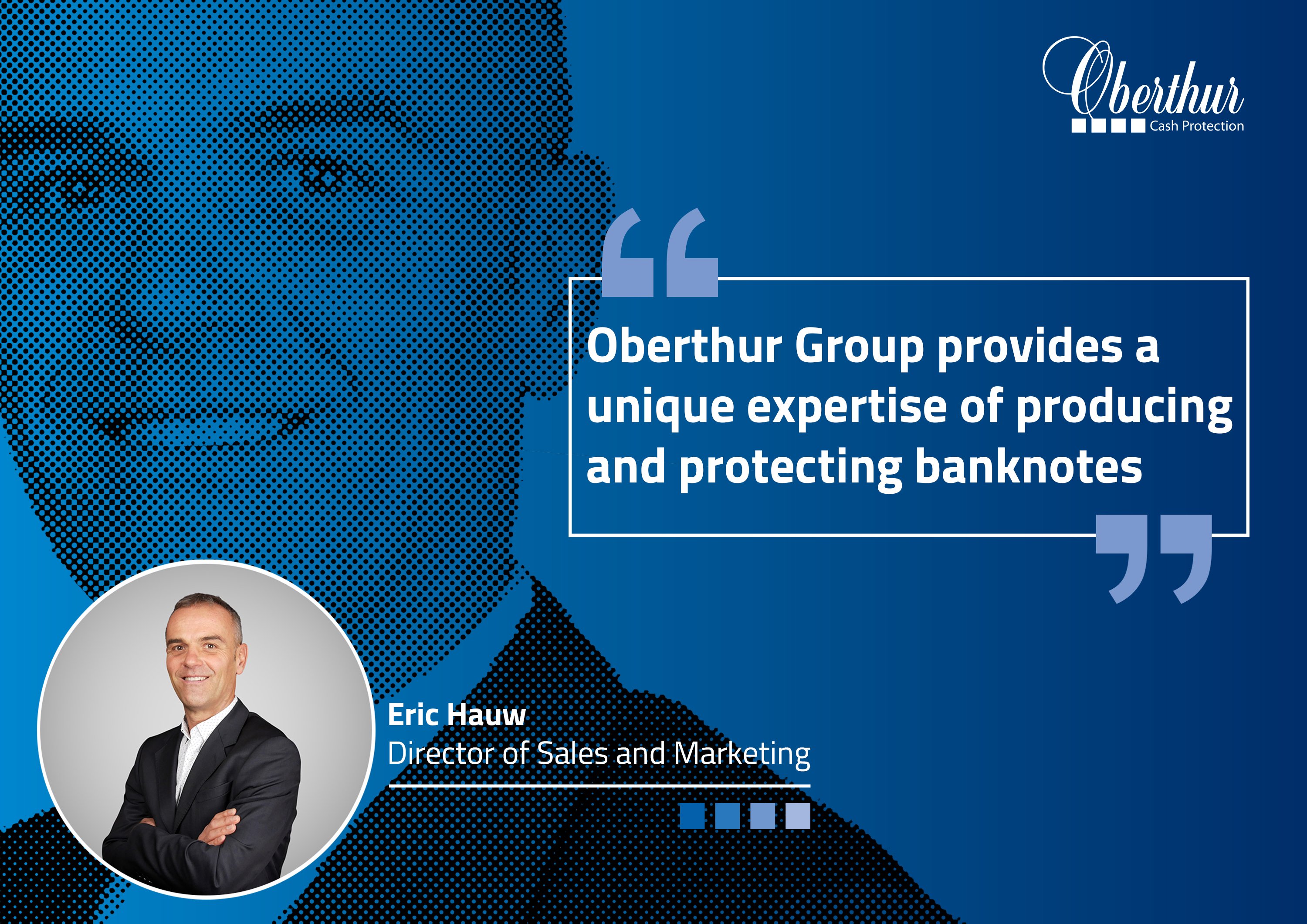 Oberthur Fiduciairy & Cash Protection : The market reference
The unique combination of Banknote Production and Protection - makes the Oberthur Group, the go to reference for all banknote related matters, thanks to its high level of expertise and global presence.